Waste Can Washers
An Innovative solution for trash bin cleaning in Saint Louis
Waste Can Washers offers convenient and thorough cleaning for trash cans in your neighborhood. Our dedicated team will help keep you and your loved ones healthy and protect our community with our convenient, efficient cleaning system. You simply pull out your trash on pickup day, and we will take care of the rest.
Kills 99.9% of Bacteria
Sanitized
Disinfected
Deodorized
Your Trash Bin Cleaning Experts.
Properly maintaining waste, recycling, and trash cans can help prevent the spread of germs and stop the spread of unwanted pests. Our can washing services will stop bad odors, prevent the spread of bacteria and viruses, keep pests away from your home or business, and protect your family's health by keeping germs at bay. We'll thoroughly sanitize and deodorize your cans with eco-friendly products and our self-contained mobile equipment.
Choose a trash can cleaning service that is second-to-none with Waste Can Washers. Our technicians are knowledgeable and expierenced, making us your trash bin cleaning experts. We offer a number of services to help keep your cans clean.
Contact us today!
First Responder Owned Business
We know that keeping trash cans clean is a job for the professionals. That's why we've built Waste Can Washers, a small family-owned first responder business focused on keeping your trash cans clean, but also happy to help out with other exterior cleaning needs for your home or business. Our owner and operator Allen is a full time active firefighter who loves helping people out, so don't hesitate to contact us if you need a one time or periodic cleaning in the Fenton, MO area!
Contact Us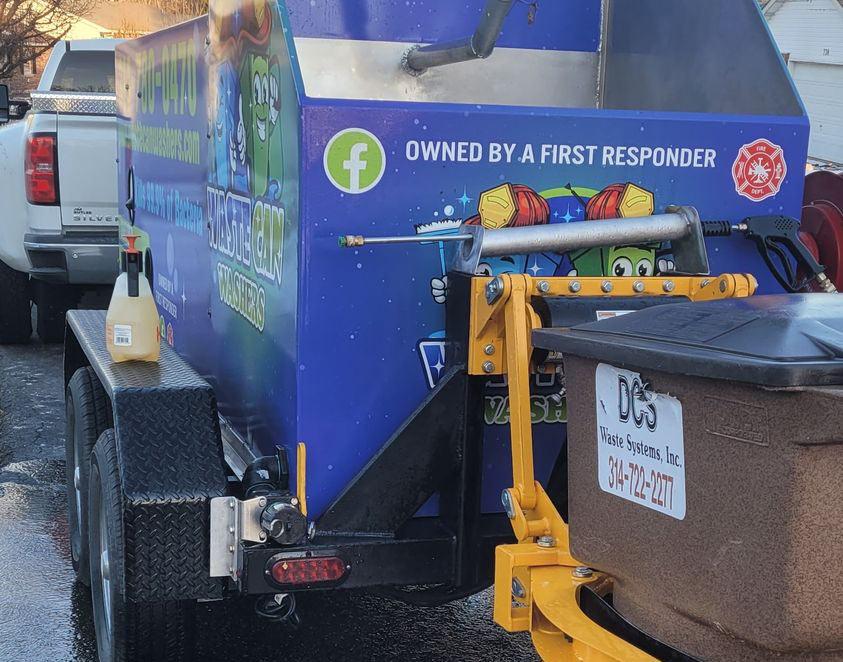 CONTACT US TO GET STARTED TODAY!
Whether you're looking for regular cleaning or have a special cleaning project, we are ready to go to work for you!
Reoccuring Waste Can Cleaning services are for one year. Services can be canceled at any time.
Thank you for considering us for your cleaning needs.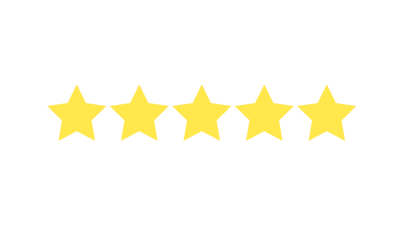 I am so glad I came across this company and scheduled an appt. My trash cans have never looked better and smell great! Thank you so much for a wonderful service and incredible job!
Angela Siemons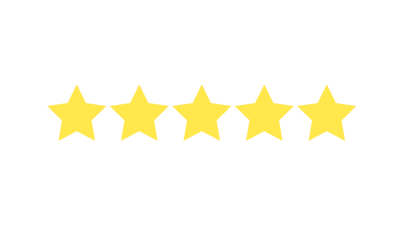 The trash can was filthy and smelly. Waste can Washers made it look like a new trash can. If your trash can smells and looks nasty these are your guys.
Matt Krutzsch